Learn Techniques for the Student Visa Interview with WWEs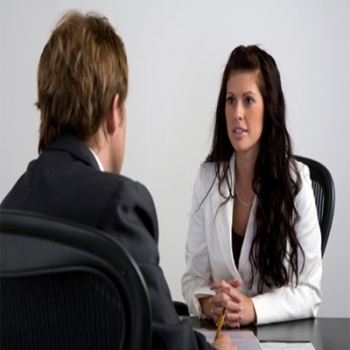 The visa interview is the final stage of the higher education process and it is as important as the other parts of the visa process. Without the visa, no matter how much you work hard, you put into the other part of the admission process, you will not be able to pursue your career by studying in Abroad. If you are planning on going to studying abroad, you may be wondering about the logistics of getting there. The visa interview is important and it could be intimidating to some people. No need to worry about it, As per the Overseas Education Consultant in India. Below you will find a few tips to pass your student visa.
1. Practice your English as much as Possible
Good communication skills can help you communicate with the officers in the embassy or consulate. As per Overseas Education Consultant in India, you can practice it in many ways such as watching TV shows in English, listening and translating your favorite music songs, reading books in English, and many others.
2. Visualize yourself Getting a Visa
Visualize yourself successfully completing your Visa interview and getting your visa. This will give you a positive outlook and provide mental support.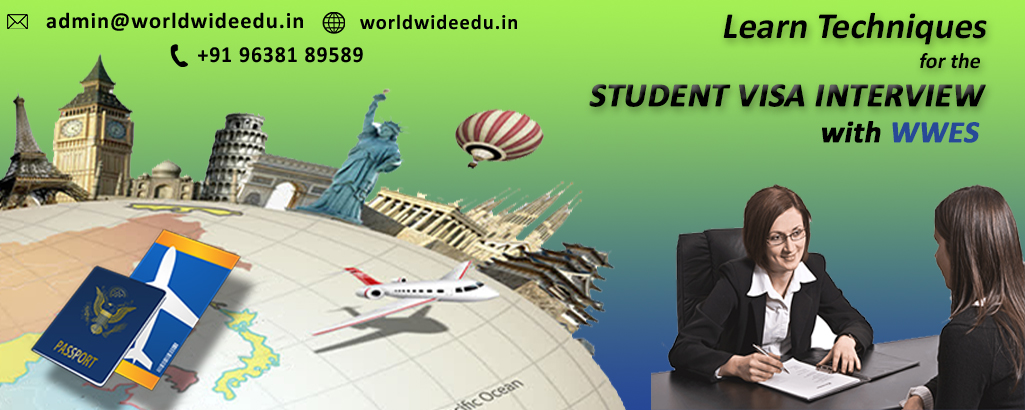 3. What to do During the Interview
You should dedicate you all attention to the officer at the interview. Make sure to listen carefully, think twice before you answer your question and keep your answers short and clear with the point but do not answer only in Yes and No. Also, you can research some common questions and answers of it online at the visa interviews to prepare yourself and your answers.
4. Prepare an Explanation
It is important to prepare an explanation to convince the officer. Prepare some common questions answers, such questions which are import as per the best study abroad consultancy services provider India is what you are going to study abroad, why you want to go to the university and nation you chose, what your career goal is after you graduate, and others similar to these.
5. Be Clear About you will Return Home After the Completion of Study
This is important, that you convince the officer that you are planning on coming back home after the completion of your study.
Be confident, stay calm and smile. Present a positive and confident image, and you are going to have a successful student visa interview. To know more about how to clear visa Interview contact WWES – WorldWide Education Service – the best Study Abroad Consultancy services provider in India.