How to Improve English Speaking Skills for the IELTS Test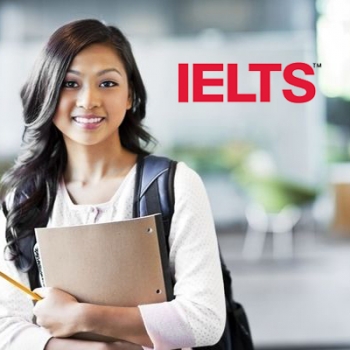 The IELTS speaking test is like other IELTS tests also, it is different for various person's need. Speaking is one of the most fun and rewarding parts of preparing for IELTS. Once you learn a little bit of English speaking, there are loads of ways you can improve your Listening, Writing and Reading skills quickly. Here are some of the tips from the top IELTS training consultant in Ahmedabad to improve English speaking skills for the IELTS test

1 Imagine English as your mother tongue: If you want to speak English smoothly, then you should make a habit of speaking in English in your routing life with family, friends, and colleagues. Imagine English as your native language and speak in English whenever possible.

2. Read more and pronounce correctly: Best material for reading is a book, pick your choice of English book and start reading every sentence loudly. It overall improves your reading as well as speaking. Make sure that you pronounce every sentence clearly.

3. Study more study materials: As per the Best IELTS Training Consultant in Ahmedabad, your coaching class will provide you the most important and required materials related to English Speaking, As they have years of experience in teaching English speaking. Follow the content of the study materials and complete all the given task under the given time,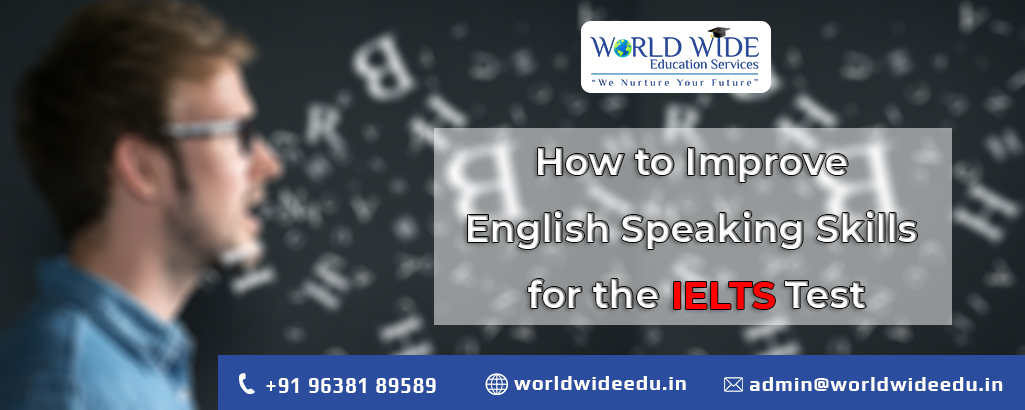 Also, to know more about the IELTS consultant in Ahmedabad you can contact on,09638189589

4. Listen Intently: Make a habit of watching debates, talk shows, and English news. Focus on the accent of the listener and speaker to every sentence intently.

5. Make your Grammer strong: Grammer is the base of the English Language. Make your knowledge of grammar stronger. Seek guidance on grammar from your coach, use online tools to get more help and practice grammar regularly.

6. Improve your Vocabulary Skills: Whenever you read any English contents, you should always mark new vocabulary you come across. Keep a record of new vocabulary on your book and keep memorizing the vocabularies on a daily basis.

7. Practice Makes Man Perfect: As per the top IELTS training consultant in Ahmedabad, practice all the activities such as English grammar, pronunciation, accent, and vocabulary as much as possible.

Following the tips would help you to speak English smoothly, Looking for the IELTS consultant in Ahmedabad?

Join the WWES – WorldWide Education Service one of the Best IELTS Training Consultant in Ahmedabad, they help you in enhancing your confidence for your IELTS test. So, what are you waiting for? Contact us on,09638189589 or visit us online on,worldwideedu.in