5 Things You Must Know Before Studying Abroad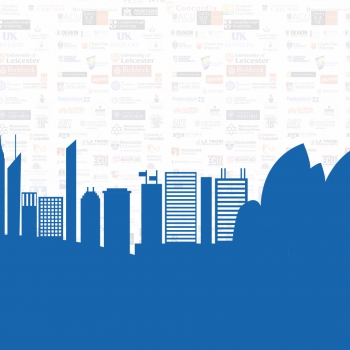 Once you get the confirmation from the Free counseling for Study Abroad about the dates and start backpacking to pursue your Study in Abroad college, you need to hit a few checkpoints. Yes, it is like a never-ending list of things to do before your leave, but here are few things you need to prioritize,
1. Contact your Bank
The first and most important thing to do it contact your bank. If you don't let your bank know that you are leaving out of your country, they might block your cards for security purpose which can create trouble for you.
2. Make Sure All your Paperwork is in Order.
As an Education Consultants in Ahmedabad India, we suggest you that, it is important to have the backup of all the documents for an emergency such documents like passport, visa, credit cards, IDs, insurance policy or anything else. Also, check your passport expiration date and make sure that it will last you well beyond you complete your study abroad. Scan rest of the document and leave one copy with your family and keep another with you.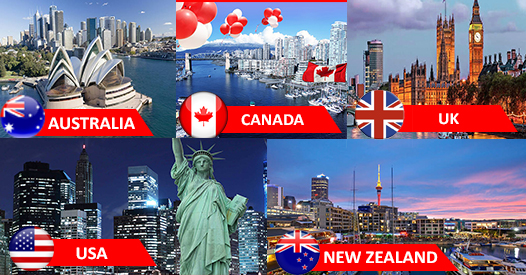 3. Keep up to Date with the Currency Exchange.
Once you decide to study abroad, just keep in mind that the value of the currency is going to be the same in future also. As a small change in the economy of a country can make a big impact on the country's currency which overall impact when you're budgeting for months instant of days.
4. Do your Research
Contact any Free counseling for Study Abroad, and ask them for help in checking the costs of living in different cities of the selected country. Apart from cost, research about the country's economy is tanking, whether they're facing any political upheavals and much more. As some of the best places for studying in abroad are in political flux or economic, as in the worst case, the country closes its borders and as an international student, you study abroad trip gets suspended.
5. Pack Light
If you're traveling alone then make sure that not to bring more baggage than needed. As it can create some trouble for you while leaving the airport, a train or from a taxi. For long travel carrying, unnecessary baggage will be painful.
To get more knowledge about the Study Abroad, Contact WWES – WorldWide Education Service one of the most trusted Education Consultants in Ahmedabad India. See our Past Student's Feedback on worldwideedu.in and Register your Appointment Call us: +91 9638189589