Why Do Most of the Students Consider Studying in Australia?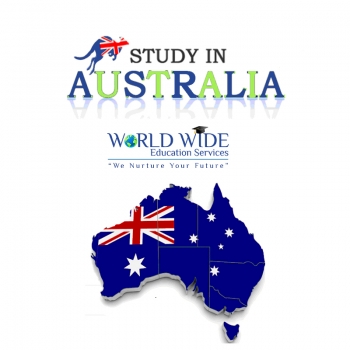 Do you dream of pursuing your further study in abroad? Especially in Australia? Have you ever visit an expert consultant to know about the options that would help you in fulfilling that dream of study in Australia? The best way to get an Australia Visa is applying for a student visa. With the help of Overseas Education Consultants, they'll look after everything to make sure your ultimate dream of obtaining your study in Australia comes true.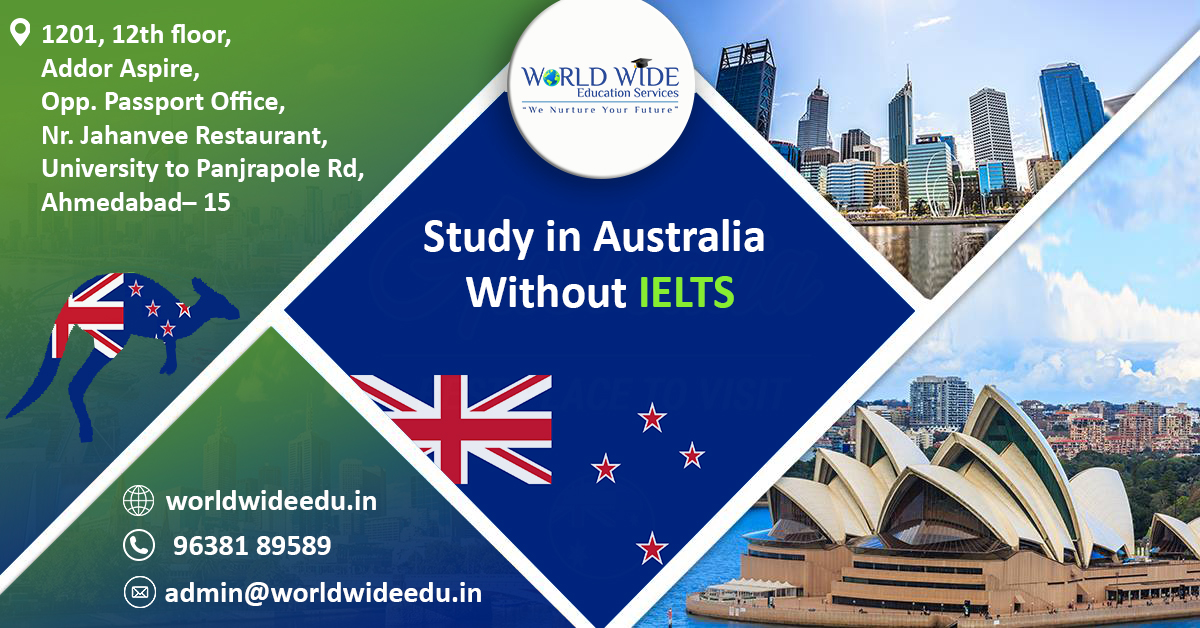 Here are the reasons that make education in Australia worth going for!
1. 8 universities of the top 200 universities of the world are in Australia.
2. The comfortable destination for an international student.
3. Reasonable living expenses than the other countries like the US, Uk, etc.
4. Universities offer an amazing scholarship to international students.
5. As a student, you can work along with the education and generate some income.
Here are 3 ways the consultants can help you effortlessly study in Australia:
The consultants are aware of the rules and regulations related to study in abroad. Depending on your skills and knowledge they offer different categories of visa on the basis of the level of education. The consultants play a very essential role in passing on such useful information to the students regarding the latest updates and procedures. The consultants also provide you some different ways Study in Australia without IELTS.
Also overseas consultant offer teaching service, they also help the student who wants to Study in Australia without IELTS. But clearing IELTS is beneficial as it develops your English speaking skills, and higher ranks in exam help you in the processes of getting admission.
One of the most important help done by the visa consultant is to complete all the vital processes in reference to admissions, signings, paperwork application, and many more things.
For pursuing your education in Australia, contact WWES- WorldWide Education Service contact on +91 9638189589 or mail on admin@worldwideedu.in