Major Tips for Cracking Computer-Based PTE Exam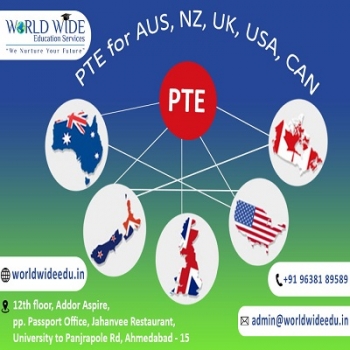 The PTE- Pearson Test of English is computer-based English language test for the international students, which assesses the candidate on four major parameters reading, writing, listening, and speaking. This exam takes 2 hours and mostly it is a secure computer-based examination for students. Total 20 questions asked in this exam which are related to two different skills at the same time.
Here are Some Simple but Most Important Tips for the PTE Exam,
Make sure you divide your time to each of the four parameters. If you think that your speaking skills are far better then your writing then it is important to give equal importance to both when you prepare for the examination.

Remember one thing, practice makes you perfect. Take a PTE sample paper to get the idea of pattern and type of questions asked in the exam. It is an advantage if you know some of the techniques to answer the particular question. Practice previous years papers as much as you can before the final test

.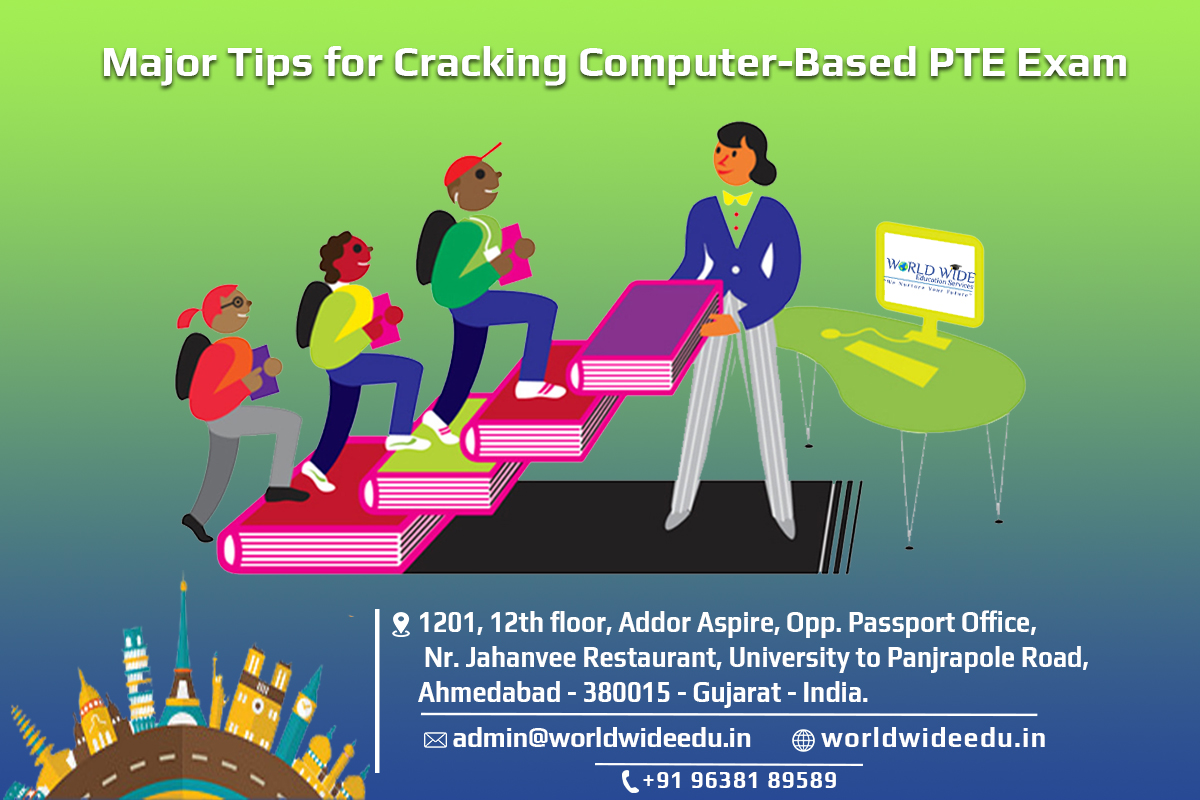 Mostly all Best Training Centre of PTE you refer to the prescribed book for the test- Pearson organizes the PTE. The London based media company prescribes books for the test every year so that the student can gain knowledge on every parameter. The books help you in boosting confidence tremendously.

If you have any ex-students from any Best Training Centre of PTE talk with them and get some tips on how to study or prepare for the examination. The real experience of them can help you in getting the precise insight on the issues that students might face while sitting for the test

.
One more important tip by PTE Coaching in Ahmedabad is just alert during the listening tests, and don't close your eyes during PTE listening tests as the exam takers take them for granted. Always remember that the listening test can actually help you to increase your score.
For more tips and proper guidance, you can contact WWEs- Worldwide Education Services, one of the best PTE coaching in Ahmedabad. The consultants will help you in solving all your doubts. For more, you can contact them on +91 9638189589 and Email us admin@worldwideedu.in