Easy Way to Get PR Visa in Australia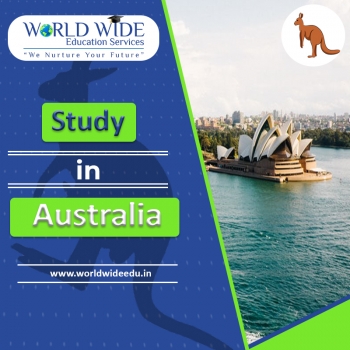 Many of us want to be a Permanent residency in Australia, often referred to as simply 'PR' in Australia. As having the rights for PR is the very first step towards becoming an Australian citizen. In the year 2012-13 more than the 123,438 individuals from 90 different countries around the world were confirmed as new Australian citizens. Australia is one of the most welcoming countries in the world and has a wide range of visas which confer the right for PR. Which increase the chances of meeting the criteria for permanent entry in Australia. Also, sometimes it becomes confusing when deciding which route to follow.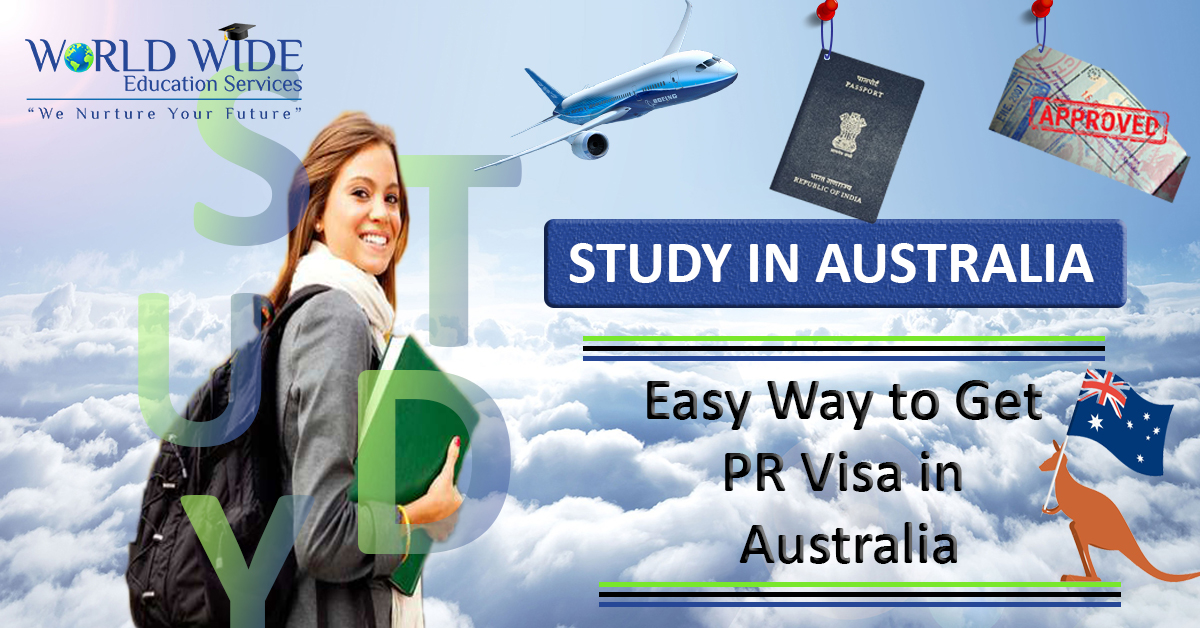 How to Get PR Visa in Australia:
As it is possible to appeal if declined, getting your application of PR right the first time around gives you a far better chance of becoming a PR in Australia. For easy, less time taking and cost-effective it is better to consider the Australia PR process by a consultant.
The Process of How to Get PR Visa in Australia:
As hiring a consultant to Get Australia PR visa is not a compulsory requirement but it is one which could make your route easier. For example, some of the visas such as the Skilled Independent Visa, the Employer Nomination Scheme, and Australian Parent Visa are easier to get.
If you qualify for more than one categories of the PR visa and confused about which one to apply for, here with the help of the consultant, you can get the access to the expertise and knowledge which will help you in taking the right and most suitable choice for you. The consultant can not only help you in taking the right decision, but they can break down the criteria for eligibility. A consultant can help you in selecting the criteria for the visa, guide you with the document which you need to show.
To get the Australian PR visa in the first attempt to visit the consultant of WWES- Worldwide Education Services. They have years of experience in clearing the PR visa files worldwide. For more details or to solve any doubts visit us online or contact us on admin@worldwideedu.in and +91 09638189589