Quick Ways to Improve your TOEFL Score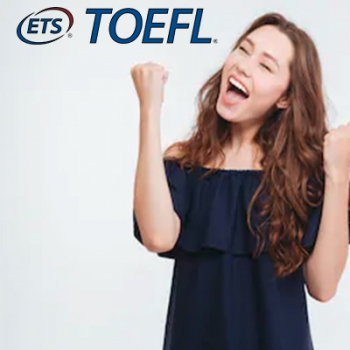 TOEFL is not like any other exam, there is no passing or failing. What you do get is some amount of score for each section. You can then compare it to the basic entry requirement of any university or a college you want to apply for. Here are some of the tips from some of the TOEFL institute in Ahmedabad to improve your final scores,
1. Research TOEFL Score Requirements
Research the minimum requirements for the college or university you are looking to get admission so that you know how many points you need to increase your score. Then you can estimate the hours for exam preparation. If you're interested in studying in the USA or UK in some of the well-known university, prepare yourself for TOEFL examination from TOEFL institute in Ahmedabad.
2. Learn Academic English
This exam is used for various purpose than other ESL tests. The TOEFL specifically designed to measure students ability to succeed in an American university or institute. Students should concentrate on learning the language that they would hear and see on campus and in the classroom via reading books, journals, encyclopedias, and research articles. Overall it will help you to become more familiar with the language used in your selected academy.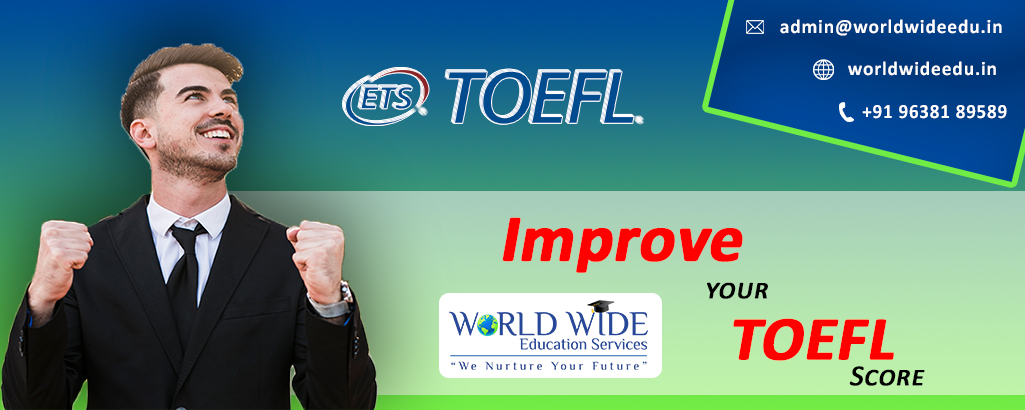 3. Build your Memory Skills
You can make notes of important point to practice it for a long time also, with this practice you can remember the long conversation and important key point for a long time. Sometimes the practicing sessions are 40 to 60 minutes longer, which can be tiring if you haven't practiced for that long. Practice it at home to maximize your chance of success in this English exam, also you can practice with your experts at the Top IELTS Coaching Classes in Ahmedabad
4. Answer Every Question
While final exam, never leaves a question blank as in the test there is no minus marking. Eliminate all of the answers you know are not right and then make some random guess. Even if you can't eliminate an answer, there is a 25% chance of getting the right answers.
5. Manage your Time
Keep a record of answering the questions, so you can avoid it by setting a careful time limit for each question. Also, make a practice of speed reading and writing. You can't afford to lose points for incorrect answers, so take time and guess the answers.
So, before your test, these are some tips to consider, Prepare for your TOEFL exam with us, WWES – WorldWide Education Service – one of the Top IELTS Coaching Classes in Ahmedabad and take your TOEFL score to next level. Read our Past Student's Reviews.