5 Best Places to Study Abroad in 2019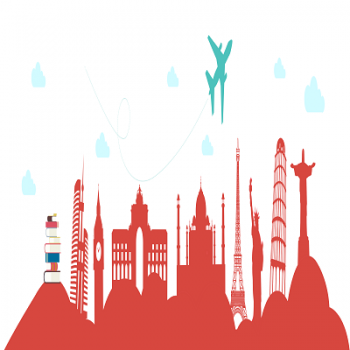 Studying abroad is a great way to enhance social, academic and language skills. A Study in Abroad can develop your university years, ultimately it gives you competitive advantages while finding employment.
Here are the 5 best places to study abroad.
1.United States
The main reason to pursue study in the USA is the campus life. Here the choice of universities is quite mind-boggling. Also, many American universities are renowned and prestigious throughout the world. Student of all ages lives on the university campus, attend classes and do many more things on the campus. One more advantage of studying the USA is that most of the universities and campus are in the city area so you can work while studying.
2. Australia
Australia is a great place to study, as it is unique in its ranges of habitats, from deserts and rainforests to alpine mountains which makes Australia one of the world's most popular place for study abroad. Australia has a high number of institutions making the top hundred for university academic rankings, which makes it the perfect destination for students.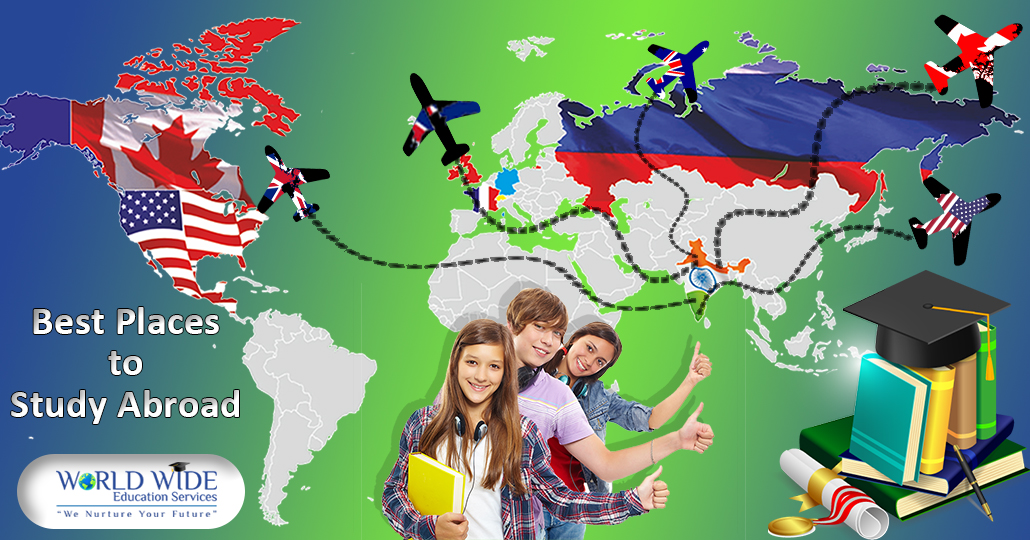 3. UK
Many Overseas Education Consultant in India suggest the UK, as it has a wide variety of high-quality universities. The UK is small which makes students travel from cities to university easy and gives a great chance to see more of the country. The UK is a mix of culture and urban to rural idyll location, so students in the UK never get bored.
4. Canada
Toronto ranked as the most desirable city for international students in Canada. Also, a report says that in the post-secondary education in Canada around 6.6% of students are international students. Canada is a combination of vibrant culture, massive regional variations, and a stunning natural environment. Also, Canadian universities and colleges offer lots to explore for visiting students.
5.New Zealand
New Zealand is the best and right country for studying abroad. A Study in New Zealand Colleges earns a global reputation and students. Qualifications from New Zealand educational institutes or colleges are recognized internationally. There are huge ranges of study opportunities including state managed primary, secondary schools, colleges, universities in NZ. The New Zealand Quality Authority is the government agency responsible for quality assurance of qualifications throughout NZ.
To get more knowledge or to clear your doubt about the studying abroad, contact the consultant team of WWES- WorldWide Education Service a well known Overseas Education Consultant in India. See our Past and Recently Students Feedback and Feel Free to Contact us on Worldwideedu.in