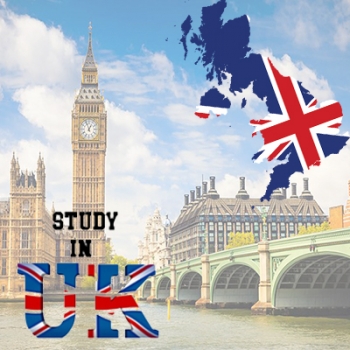 The United Kingdom is one of the most popular study destinations for education all around the world. If you have a degree from a UK university it will be recognized by governments, universities, and employers. There are numerous factors which attract international students to pursue their further study in the UK. Here, universities are associated with quality education, and with the degree from highly-regarded universities will aid your career progression.
Here education equips students with an unforgettable cultural experience. Many of the world's best academics teach at UK universities, which means it is not rare to be taught by the academic who has experience in writing the textbook from which you are studying.
Many UK Education Consultants in India believes that going to university in the United Kingdom is a great opportunity to expand knowledge, experience a new culture, meet new people, and enjoy new experiences. Here you can get plenty of support at university, and chance to explore a great student lifestyle. As there's a huge range of societies and clubs, also a diverse social life on offer.
Here are Some of the Benefits as per UK Study Consultants India,
Selection of over 50,000 courses, in more than 25 subject areas.

Here the courses are generally shorter than other countries, Which over affect the overall tuition fees and accommodation costs.

Here you can also get a chance to work while studying.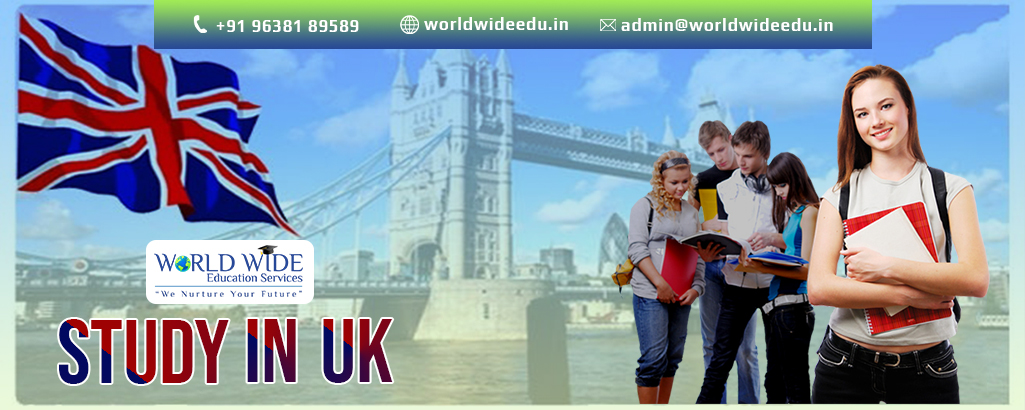 Five Things You Need to Know About Studying in the UK
There are more than 400 colleges and universities, offering over 50,000 undergraduate courses.

There are various deadlines for applying for different courses, it takes a look at the key dates and deadlines relevant to courses you've interested in.

Universities advise all students related to what standard of English is required for their courses. Also, many UK Study Consultants India suggest that most course providers will ask you to demonstrate proficiency in English or to appear English language test when English is not your first language.

The amount of money you will need as living costs will vary on the bases where you study.

The first-year student tends to live in the university halls of residence, also there are lots of other accommodation options.
Interested in applying to study in the UK? Don't delay and visit WWES – WorldWide Education Service – UK Education Consultants in India for a free consultation to get your application started!