Latest Requirement to New Zealand for Visitor Visa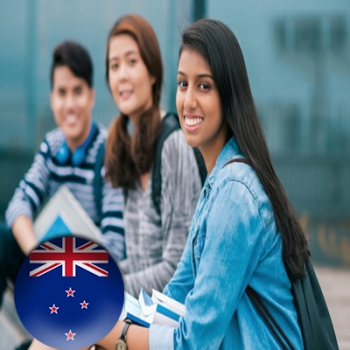 New Zealand is the same size country as Japan or Great Britain, but there are a lot of reasons that you should consider New Zealand over any other country. There are numbers of reasons that you should consider visiting in New Zealand instead of considering other countries as per the Visitor Visa Consultant in Ahmedabad.
As a visitor after getting a visitor visa for New Zealand, you need to consider a few things. From 1st October 2019, as per the new regulation, some visitors will need to have an ETA – Electronic Travel Authority and pay an IVL – International Visitor Conservation and Tourism Levy. The ETA is to reduce the time it takes for a traveler to clear security at the border as they'll already have been assessed before traveling. And the IVL used for a traveler to give back to the country and help protect the environment of New Zealand, it also contributes to the country's tourism infrastructure.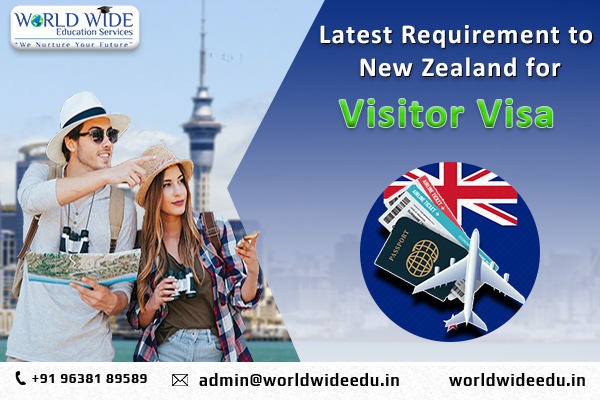 Who needs an ETA – Electronic Travel Authority
As per the visitor visa consultant in Ahmedabad, you need an ETS to travel to New Zealand if you're,

Visiting from a visa waiver country

If you're traveling via cruise ship passenger

For an Australian resident

A visa waiver country passport holder and you're traveling through the airport of Auckland




People who don't need a visa to travel in New Zealand such as the UK are visa waiver countries.
You won't need an ETA – Electronic Travel Authority if you:
Know you need to apply for a visa

When an Australian citizen is traveling with an Australian passport

Or who already have a visa

Are New Zealand citizen traveling on a New Zealand passport or with a foreign passport which states you're a New Zealand citizen
For more information on all things related to visitor visa for New Zealand contact the visa consultant expert of WWES – Worldwide education Service. They guide you in getting a visa to New Zealand. For more information Emai us on admin@worldwideedu.in